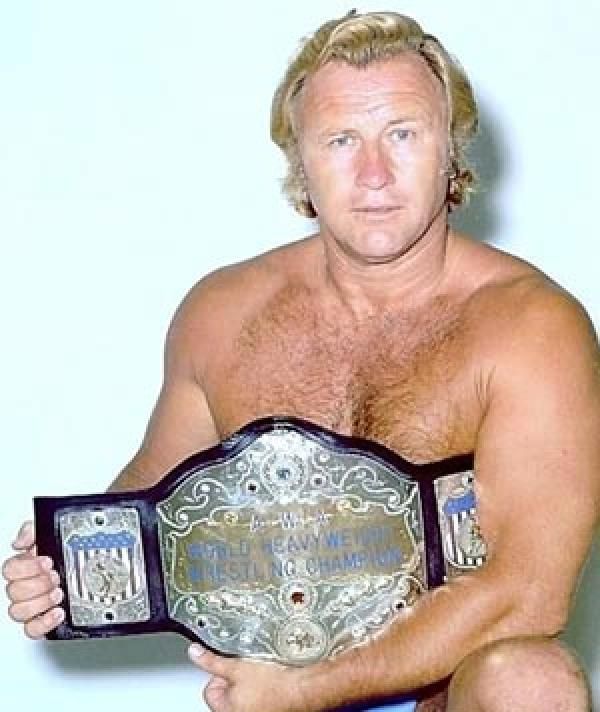 We got word from our friend at the CAC on the passing of one of Pro Wrestling's true great Nick Bockwinkel
It is with a heavy heart the Cauliflower Alley Club announces that The Greatest AWA World Champion of all time and former CAC President Nicholas "Nick" Bockwinkel passed away Saturday night at approx. 8:40 pm due to health issues. We will have more on this later Sunday afternoon. The Cauliflower Alley Club, it's members, and all of Nicks fans & friends send their condolences to Darlene & the Bockwinkel family at this time.
The Bockwinkel family ask for everyone to respect their privacy at this time.
Morgan Dollar
Executive Vice President